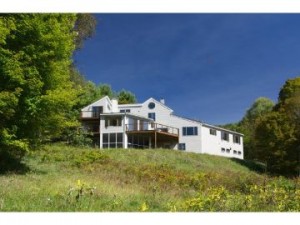 Once you have decided to sell your home there are a few tips that will make the whole experience easier for you. These are some pitfalls that sellers often fall into.
1) Don't try and hide structural defects. It may be tempting to cover up problems so potential buyers don't notice them but these issues always come out during a home inspection. It is smarter to be upfront with potential buyers about known issues so they don't come as a shock later and most will appreciate your honesty and you will gain some trust. Better yet fix what issues you can ahead of time.
2) Its important to get your home looking its best. Most professionals refer to it as staging. It doesn't have to cost a lot but a little cleaning, organizing and touch up can go a long ways. Make sure to check out our article on Staging your home.
3) One of the hardest things to do when selling your home is to remove the emotional bindings that tie you to it. It may have been the home where your father was born and that makes it near and dear to you but if you have chosen to sell it then this does not increase the value for most buyers. Having an agent who represents you can help keep you grounded and will offer a more business based opinion of price. You can also check out our  recent Pricing article.
4) Bad photos will do more harm than you may think. In this day and age of internet searches the right photo will grab the attention of buyers and stand out amongst the multitude of listings they now have access to. If you don't have a good camera or an artistic eye your agent can help you. Sometimes the investment in a professional photographer can pay off.
5) Trying to sell your home yourself can sometimes save you a little money but it can also cause you lots of head aches, lost profits, additional lawyer fees and poor advertising placement. At Quechee Associates we can help you through all the ins and outs of listing and selling your home to ensure you the most money for your property. Give us a call. We are happy to answer any questions you may have.